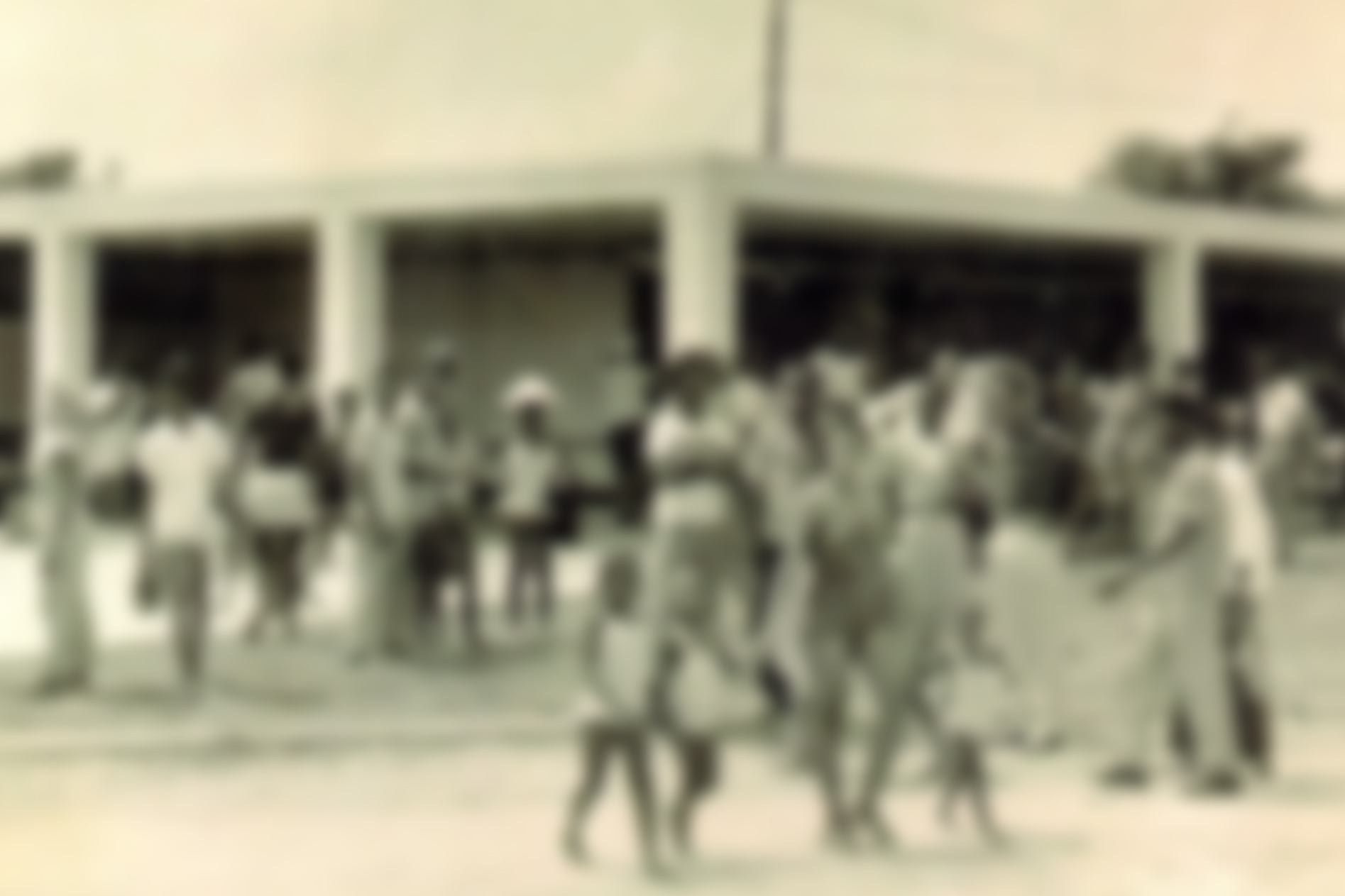 On Thursday, November 15, the Miami City Commission will be voting on whether or not to move the Ultra Music Festival - and the tens to hundreds of thousands of festival goers - to Virginia Key.
This is the same music festival that the Miami commissioners evicted from Bayfront Park.
Noise, intense traffic issues, drug and alcohol related violence, and environmental destruction were all listed among the reasons for that unanimous vote.
Now the city wants to move that noise, intense traffic, drug and alcohol related violence, and environmental destruction to Virginia Key, a protected historic site with a delicate ecosystem.
What on earth are they thinking?
For starters, the risk of environmental destruction that will come from having more than 50,000 festival goers each day on this site is tremendous. Virginia Key is not built for that. The damage to the surrounding environment, just from the waste materials generated from this type of crowd could be catastrophic to both the island and the waterways that surround it.
Certainly moving the festival to Virginia Key will not mitigate noise issues. In fact, it is highly likely that instead of impacting the Brickell and Downtown Miami neighborhoods as it did at Bayfront Park, communities from Coconut Grove all the way to the Upper East Side will be adversely effected.
Certainly the potential for drug and alcohol related violence will not decrease with this move. According to a recent article in the Miami New Times, a recent study showed this festival to have the highest rate of cocaine usage of any music festival in the country. They also ranked third highest in the nation for opioid use.
Finally, imagine for a moment what the traffic from 50,000 partiers a day will do to an island that only has one bridge in or out. To put this in perspective, that is a daily crowd that is more than FOUR TIMES LARGER than what The Miami Open draws.
There is nothing inherently evil about music festivals such as Ultra. It is simply too large and brings far too many risks to be hosted on Virginia Key.
WHAT CAN YOU DO?
The most effective way to let the city commissioners know this is a bad idea is to call them and tell them. For ease of reference we've included their contact information below.
Mayor
FRANCIS SUAREZ
fsuarez@miamigov.com
(305) 250-5300
(305) 858-5332
(305) 854-4001 FAX
COMMISSIONER
WIFREDO GORT
DISTRICT 1
wgort@miamigov.com
(305) 250-5430
(305) 250-5456 FAX
COMMISSIONER
KEN RUSSELL
VICE CHAIRMAN
DISTRICT 2
krussell@miamigov.com
(305) 250-5333
COMMISSIONER
JOE CAROLLO
DISTRICT 3
jcarollo@miamigov.com
(305) 250-5380
COMMISSIONER
MANOLO REYES
DISTRICT 4
mreyes@miamigov.com
(305) 250-5420
(305) 858-5305
(305) 856-5230 FAX
COMMISSIONER
KEON HARDEMON
CHAIRMAN
DISTRICT 5
khardemon@miamigov.com
(305) 250-5390
(305) 250-5399 FAX
Virginia Key is the crown jewel of Miami's parks. Defend it. Stop Ultra!
@Wheres_Rony
The hard rock stadium would suffice. Such a shame they had to move from Bayfront.
Read More >
thebighustle
People are skeptical and likely losing confidence, ticket sales are surely way lower than normal, and there just isn't the general buzz there usually is because of this fiasco. If that marketing guy is right and they really do have great plans they better put their money where their mouth is and show it. I'm hesitant to just blindly believe a marketer on twitter saying something will be good when we have no tangible reason to believe him.
Read More >
djmistral
Regardless of traffic, it is still our best scenario at this point. Bayfront is no longer an option. If they don't approve on Thursday, then it means even less time for them to find another option.
Read More >
ItAintAllBad13
It is, you think it wouldn't be so hard to have all security follow simple guidelines. I think the problem is it's such a low paying job nobody seems to give a shit.
aj0220
Jesus Christ lmao that's awesome. I remember last year too when people were literally just running by security because we were all so stoked to go in, like dozens of people passed me and didn't get checked.
I wanna bring a flask in this year, just kinda tuck it away or something. It gets so expensive in there.
Birdbrainpigeonboy
This site is totally bull shit. Does the mayor elect realize he can't do anything to stop the city? This is getting too stupid too quick
Read More >
secretreddname
I think differently. He's taking up the fight and miami already has not been kind to Ultra. Even if it does pass, if a mobilization effort comes from the residents that will still be a wildcard. Secondly, I'm not sure how the event will be since it's out of Bayfront. One of the cool things about Ultra was that it's in the city and not a drive to the middle of no where.
Read More >
ItAintAllBad13
We bring a flask every year.. just get the plastic disposable ones and stick it down ur pants. We bring like three or four of them in case they find any when we go through security. They've never found one of them on us.
Read More >
djmistral
Nah, it's not going to be that bad. The mayor of Key Biscayne has no say in what the city of Miami decides.
Read More >
kurokame
noise, intense traffic, drug and alcohol related violence Um, that's pretty much Miami / South Florida in general.
Read More >